The Line Up for Saturday, August 18
Lois Greco – 7pm
Website: loisgreco.com
Youtube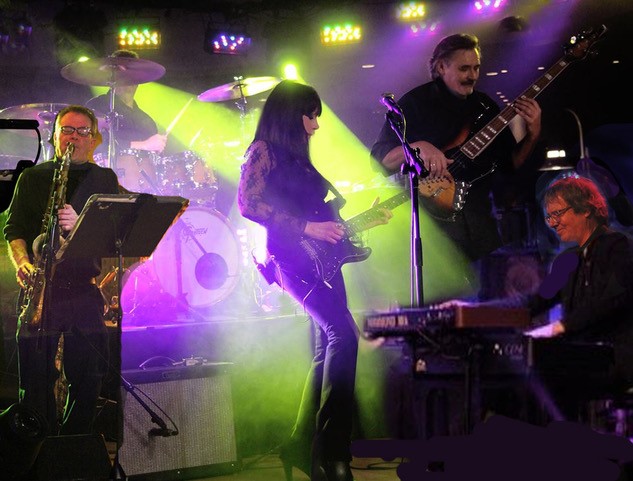 LOIS GRECO is an Award-Winning Singer/Songwriter/Guitarist/Actress who's riveting stage presence, powerful soulful vocals and searing guitar, draws the audience into each performance and brings the house down!" –Wide World of Blues
Lois has written & sung for TV & Feature Films aired on HBO, Cinemax, USA and Showtime. Her acting credits include, "Days of Our Lives", "General Hospital" and the lead role in "Grease" on Broadway. She won the "Most Outstanding Female Singer Award" in the "Blues Audience Reader's Poll" and The Lois Greco Band has been nominated 4 years in a row for "Best Blues/R&B Act" in the WMRC Music Awards and won the award in 2014.
This All-Star Band, includes her brother Earl Greco on bass, known internationally for his advanced bass technique recorded on the "Star Licks Video Series", the amazing Rhode Island Hall of Famer, Jody Briggs on keys, her cousin Alan Greco with his powerful solid drumming & soulful Pete Levesque on sax. Together they create some heart-stoppin', soul rockin', rhythm & blues!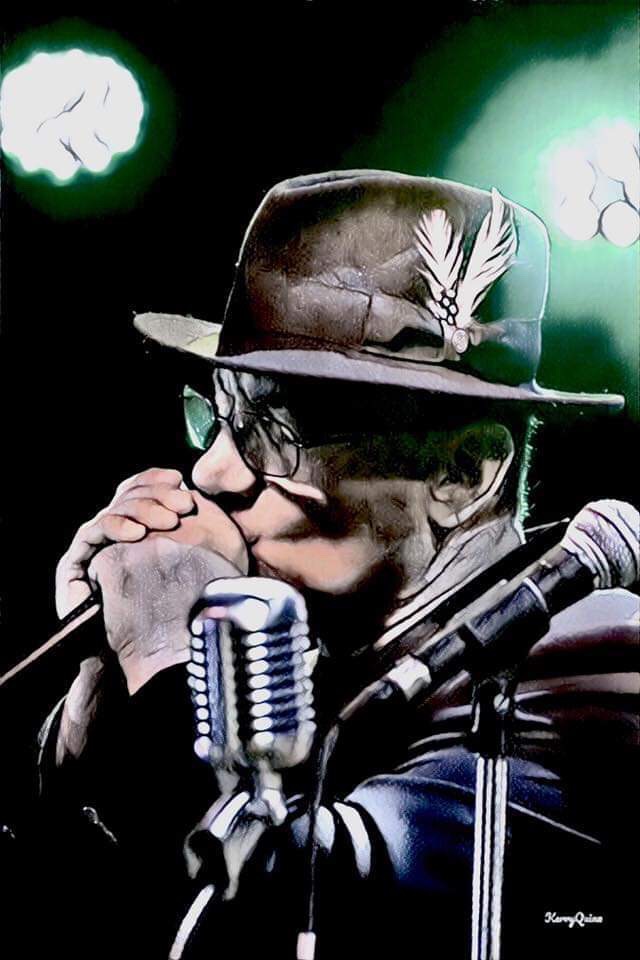 Ed Peabody & the Big Blue Thang – 5pm
Facebook
Winner of the 1997 Connecticut Blues Society Award. Ed Peabody has been a fixture on the coast for over 20 years. Ed has traveled near and far playing the blues with his bands Blue Steele, The Ed Peabody Band, The Johnny Press Mess, and now ED PEABODY AND THE BIG BLUE THANG. He has sat in with many blues Icons over the years including James Montgomery, James Cotton, and Neal Vitullo to name a few. He has opened for Roomful of Blues, Rod Piazza and James Cotton. Ed Peabody and The Big Blue Thang are a real crowd pleaser, you won't be disappointed.
Heidi Nirk Band – 3pm
Website: heidinirkband.com
Youtube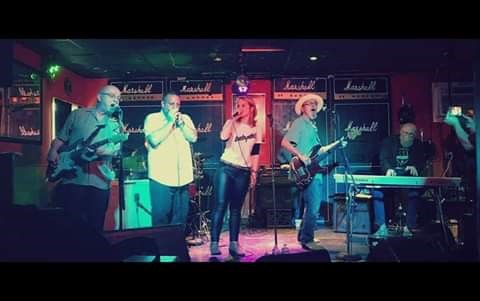 Heidi Nirk: The Heidi Nirk Band is lead but its namesake, whose bluesy vocals and energizing spirit have been tantalizing the local music scene for almost two decades. She is now joined by an all-star band of legendary players Mark Taber (keyboards), Paul Tomasello (bass), and Rob Nelsen (guitar), Jack Matthews (drums), and Richard "Lil' Cousin" Calitri (harmonica).
The Crossrhode Blues Band – 1pm
Website: thecrossrhodesband.bandcamp.com