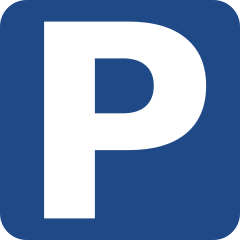 When do the gates open for check in?
Gates will open for 12noon this year with lots opening at 11am.
Is there free parking?
Yes, all parking is free and the lots will open at 10am. If you need Handicap Parking make sure you have a state issued placard in your front windshield.
Is there a minimum age? Can I bring my children?
There is no minimum age and we hope that RI Blues Fest is a great family event. As the music may be loud at times and beer and wine will be served, please use your discretion when bringing minors to the festival.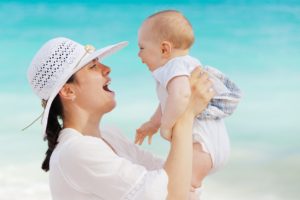 Do I need a Ticket?
Yes. Get your tickets here.
Are pets allowed?
There are absolutely no pets allowed at RI Blues Fest or Mulligan's Island. Only properly trained service animals are allowed on the property. Make sure your service animal is wearing an identifiable vest and has proper credentials. Owners of service animals are 100% responsible for their animals' behavior and for picking up after them.
Will there be food and drink at the festival?
There is nothing better than enjoying good food and drink at an outdoor music festival. We will have an assortment of food and drink options available for purchase throughout the weekend. Look at our vendor page, to plan your culinary experience in advance.
Is outside food and drink allowed?
Unfortunately, no. Mostly for safety and insurance reasons we cannot allow outside food and drink on the property. Please don't try to sneak it in, it will be confiscated if found and your admission may be revoked.
Can I smoke at the festival?
Smoking will be allowed in a designated area. Please respect your fellow blues fans and don't smoke in the general seating area. If you are found to be smoking outside of the designated area you are subject to removal from the festival.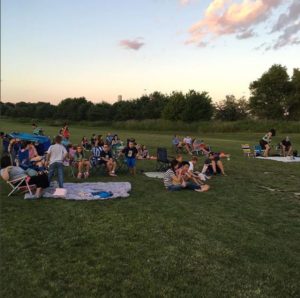 Is there reserved seating?
No, all seating is general admission and it is on a first come and first serve basis. We will have 6 acres of area to spread out across while enjoying the show. Feel free to bring a blanket or lawn chair to sit and enjoy the music. Please don't bring a huge blanket to stake out an area for two…you will be asked to shrink it up.
Are cameras or video cameras allowed in the main concert site or other stage sites?
Yes, small hand held point and shoot cameras only. No additional lenses are acceptable within the concert venue or in the other stage areas. See our prohibited items list for more detail. NO video allowed at all.
Can we bring chairs or umbrellas?
Yes, you can bring chairs to sit in and an umbrella for rain or to shade yourself from the sun. Please be respectful and keep your chairs and umbrellas to the lowest profile so as not to block the view of people behind you.
Is the festival rain or shine?
Yes, the performances will occur even if we encounter inclement weather. If the weather gets too bad, we may have to delay some of the show to allow it to pass, so the musicians and their equipment can be kept safe. If there is lightning or another extreme weather condition, parts of the show may be cancelled or postponed, solely at the promoter's discretion.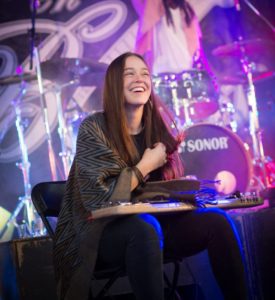 What types of personal items should I bring?
It is summer and you will be outside for a while, so we would suggest sunscreen, a hat, sunglasses, a sweatshirt or light jacket in case it gets cooler or rains, a blanket or lawn chair to sit in, and comfortable shoes.
Is there camping on site?
No, there is no camping on site. But if you would like to camp during the weekend, we will be listing nearby camping options in the lodging section of the site.
If I leave the festival can I gain reentry?
Yes, due to the length and nature of the show, you are allowed to leave and reenter. If you leave, your seating area may be taken by others, so please be aware.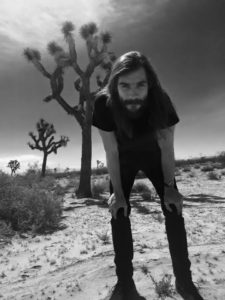 Can we bring fireworks to celebrate during the festival?
Absolutely not! There are no fireworks, fire arms, weapons or any dangerous devices allowed on the property before, during or after the show. Anyone found with such devices will have them confiscated, their admission will be revoked, and they will be turned over to the police.
Are we allowed to sell goods during the festival?
No, only permitted and licensed vendors are allowed to sell goods or food during the show. If you would like to sell goods or food during the show, please click on our vendors page for an application. If you are found to be selling goods without a permit during the show, you will be removed from the property and have your tickets revoked.
Basic Do's:
• Have lots of fun and tell your friends
• Wear seasonable clothes and layer up
• Bring sunscreen, hats and sunglasses
• Bring a lawn chair or blanket to be comfortable
• Bring your tickets or emailed receipts
• Bring some cash or a card to buy food and drinks
• Bring stuff for your kids to play with during the show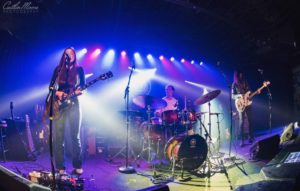 Basic Don'ts:
• NO PETS (SERVICE DOGS ALLOWED)
• NO DRUGS
• NO OUTSIDE FOOD, DRINKS, LIQUOR
• NO UNDERAGE DRINKING (ID's will be checked)
• NO PUBLIC INTOXICATION
• NO WEAPONS, KNIVES OR FIREARMS
• NO FIGHTING, MASHING OR ROUGH-HOUSING
• NO FIREWORKS OR EXPLOSIVES
• NO LITTERING, PUBLIC URINATING OR DESTROYING OF PROPERTY
• NO TENTS OR CANOPIES