The Silks – 7pm
Website: thesilksmusic.com
Videos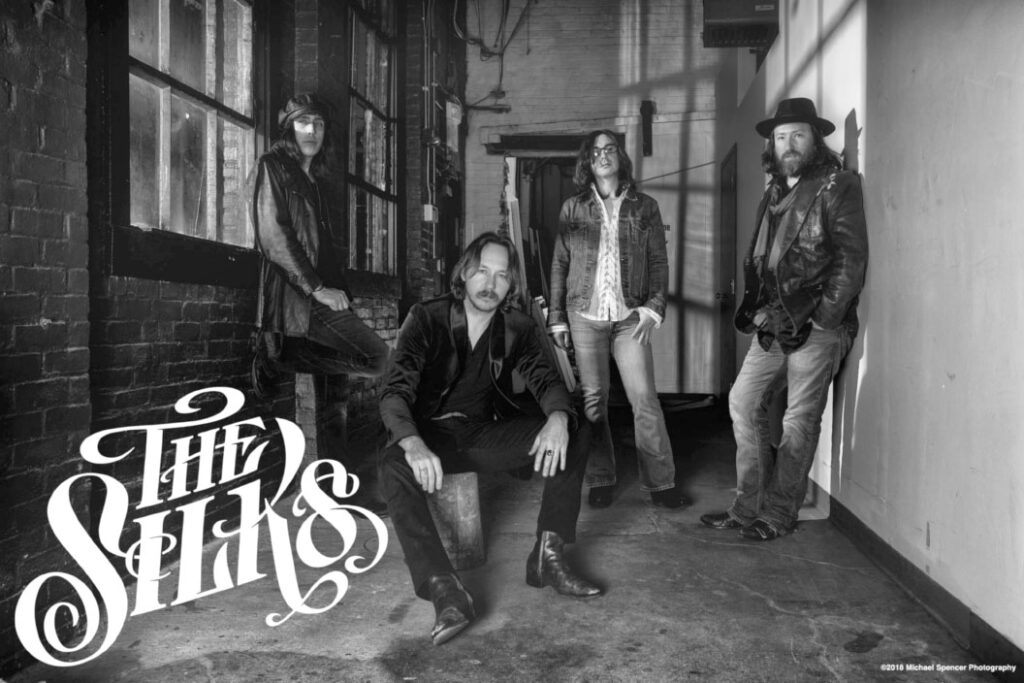 Silks: The Silks are a true grit rock and roll band out of Providence. With two consecutive Boston Music Awards for "Blues Artist of the Year" 2016 and 2017 they are becoming THE rock and roll band from Providence. The band is led by frontman Tyler-James Kelly on guitars and vocals. The rhythm section is composed of Sam Jodrey on drums, Jonas Parmelee on bass and Johnny Trama on rhythm and lead guitar. The Silks have toured nationally most recently with Kenny Wayne Shepherd, G Love & Special Sauce and the Marshall Tucker Band.
The Travis Colby Band – 5pm
Website: traviscolbyband.com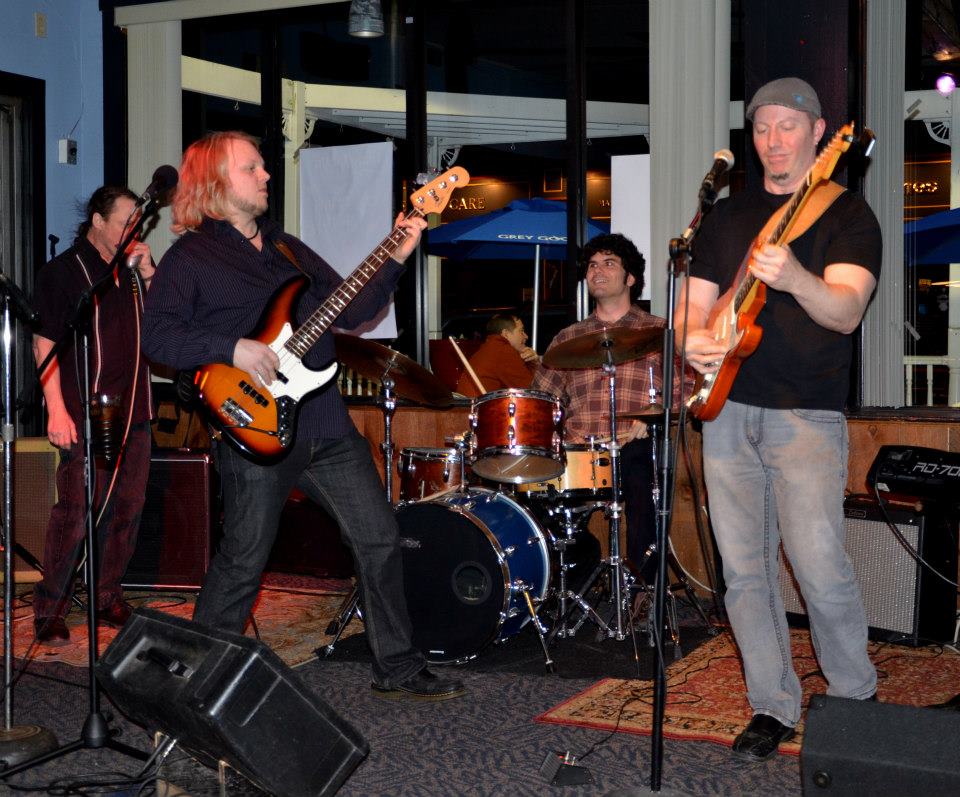 The Travis Colby Band is a high energy power trio that plays Funk, Blues, and R&B covers and originals. The members of the TCB are all multi-instrumental, which provides a big sound and versatility to the three piece band. They can also change orchestration and cater to lower volume jazz shows, private functions, and weddings.

Travis Colby has been playing piano and guitar professionally for many years, touring and recording with Grammy award winning Luther 'Guitar Junior' Johnson for a six year tenure and international recording artists Roomful of Blues from 2004-2012. Colby brings the energy and inspiration of these artists to his band, playing and singing a mixture of Blues, Jazz, Funk, R&B and original tunes fit to satisfy any crowd or venue. He was named 'Best Keyboard Player' three times in the long running "Blues Audience" magazine, and played on Luther Johnson's Grammy nominated "Gotta Find a Way" in 2002, as well as three Roomful albums, "Standing Room Only", "Raisin a Ruckus", and "Hook, Line, and Sinker". Since he has formed the Travis Colby Band, he has released two albums of original music, "Quick Fix" and "A Better Age". Both have been received well by fans and critics alike. The song "Strut" off Quick Fix was featured in an episode of True Blood on HBO in 2013.


Special surprise guests Ginger & Charlie! – 3 pm
Chris Stovall Brown – 1pm
Website: http://users.rcn.com/drhepcat/CHRIS_WEBSITE/Home.html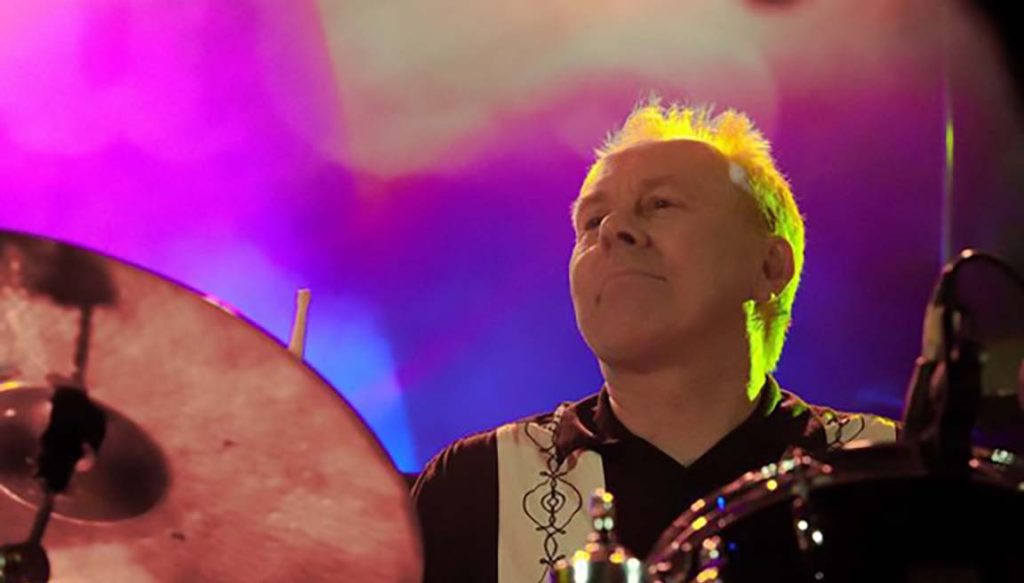 Chris Stovall Brown has been playing music since the age of six when his parents came home with a set of bongo drums, which he taught himself to play in a matter of days. At the age of eight, his elementary school offered him the opportunity to study drums and he grabbed it. Acquiring a drum a year for Christmas, Chris was soon playing with neighborhood bands and actually did his first gigging as a drummer at the tender age of 13. Playing in both jazz, rock and wedding bands helped him to gain a wealth of expertise in various styles of music. Picking up the harp at the age of 11, after a sax player left it at rehearsal, his attention was now diverted to two instruments and he started spending his allowance and gig money on blues records (an obsession that continues to this day). These days you can often find CSB playing international shows as the drummer for WATERMELON SLIM or playing regional shows with J.GEILS, JEFF PITCHELL, THE COLBY'S, JAMES MONTGOMERY, SWEET MELISSA, MADELEINE HALL and SHIRLEY LEWIS in addition to fronting his own STOVALL BROWN BAND! Website: http://users.rcn.com/drhepcat/CHRIS_WEBSITE/Home.html